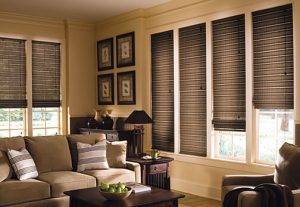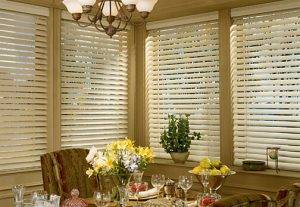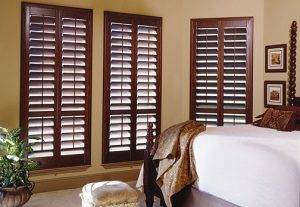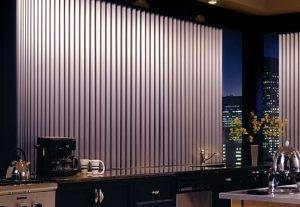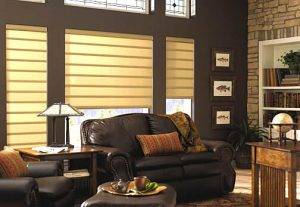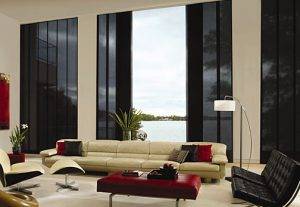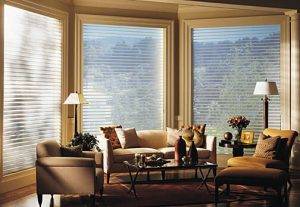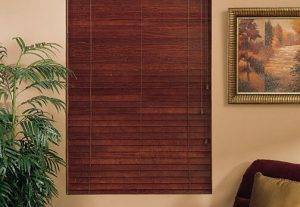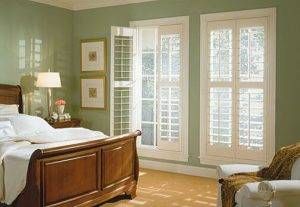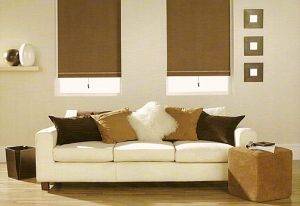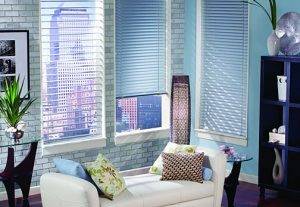 MOTORIZED WINDOW BLINDS AND WINDOW SHADES
Window coverings are an important part of resale value for your home. The cost of motorization has been reduced greatly in the last couple of years. There are so many new options available to the average home owner that are cost effective.
Smart Control Features
No more cords or chains to tangle with. By motorizing shades and blinds, you get better privacy and light control control by just touching a button. Better yet, motor controlled shades and blinds can go anywhere, across the room, behind a couch, or in windows that are way out of reach.
Smart and stylish
With no unnecessary cords hanging beside the windows you get a much cleaner more elegant look. Your home looks richer and more cared for. Motors are super quiet so they won't wake the baby or interfere with that great movie you are watching.
One Channel Wall Switch or Remote Control
A One Channel Remote Control can operate a group of shades or single shade at one time.
A Wall Mounted One Channel Control Switch, if preferred, can do the same function as the remote control.
Five Channel Remote Control or Wall Switch
A Five Channel Remote Control can control many shades or blinds independent of each other, in single groups or in multiple groups
A Wall Mounted Five Channel Wall Control Switch provides the same function as the remote control
Great for controlling different groups of blinds in multiple or single rooms
Timer Switch for Security and Convenience
Timers can be programmed to automatically control shades or blinds at different times of the day
The security function can be programmed to control your window coverings randomly to make your home look occupied when you're not there.
Window Shades for Sliding Doors:
The best choice for sliding doors would be Roller Blinds because of the way they can roll up tight at the top and occupy less space than other types of blinds. Roman Blinds and Venetian Blinds take up too much space when compressed up to the top. This means you have to place the blinds a fair distance over the top of the sliding doors which makes for an unattractive appearance. If the area above the doorway is limited then the blinds will have to hang lower over the door frame which will take up some walk-through space.
Sliding vertical blinds are the other option for sliding glass doors but if you have ever had any experience with these you will find they are a bit awkward and sticky to operate and they take up a lot of window space when compressed to the side of the entrance way.
The very best option for sliding glass doors would be a motorized roll-up type of blind to give maximum window space, unobstructed walk-through space, and no hanging cords for a more elegant appearance and away from children's curious hands.